While most of our work is performed on our own account, we bring value to an expanding group of trusted partners who value our multi-generational view, our expertise in sustainable buildings, and our financial strength.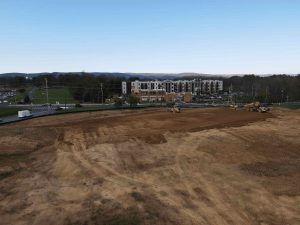 Real Estate Development
Full-service real estate development including acquisition, entitlements, and construction, all with a focus on high performance, environmentally sensitive design.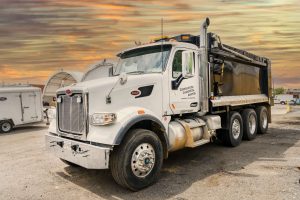 General Contracting
Serving the greater Washington, DC Metro area, Consolidated Commercial Services serves a variety of multi-family, commercial, and federal properties including single units, buildings, and communities.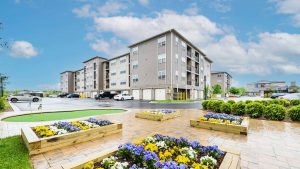 Property Management
Management on our own account of select properties within our portfolio.