A Foundation 65 Years Deep
A strong foundation is as critical to building a structure as it is to building a business, and at Duffie, that foundation is built on stability, honesty, and trust. Add to that, comprehensive market knowledge, along with a focus on maintaining long term relationships, and it's easy to see why the family has earned a rock-solid reputation in the real estate industry.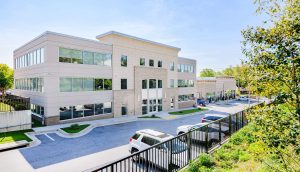 Focused on Quality & Durability
We take great pride in the breadth and depth of our real estate portfolio. When you know that you are going to own and maintain buildings for decades focusing on quality, efficiency and durability come naturally. Paying attention to long term value and sustainability has made us leaders in the development of high performance buildings.
Explore our portfolio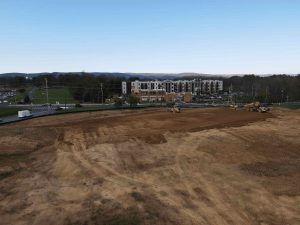 Real Estate Development
Full-service real estate development including acquisition, entitlements, and construction, all with a focus on high performance, environmentally sensitive design.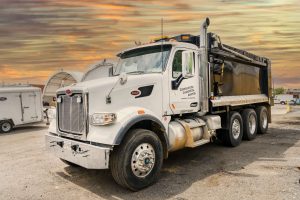 General Contracting
Serving the greater Washington, DC Metro area, Consolidated Commercial Services serves a variety of multi-family, commercial, and federal properties including single units, buildings, and communities.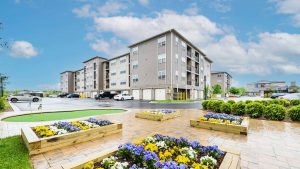 Property Management
Management on our own account of select properties within our portfolio.